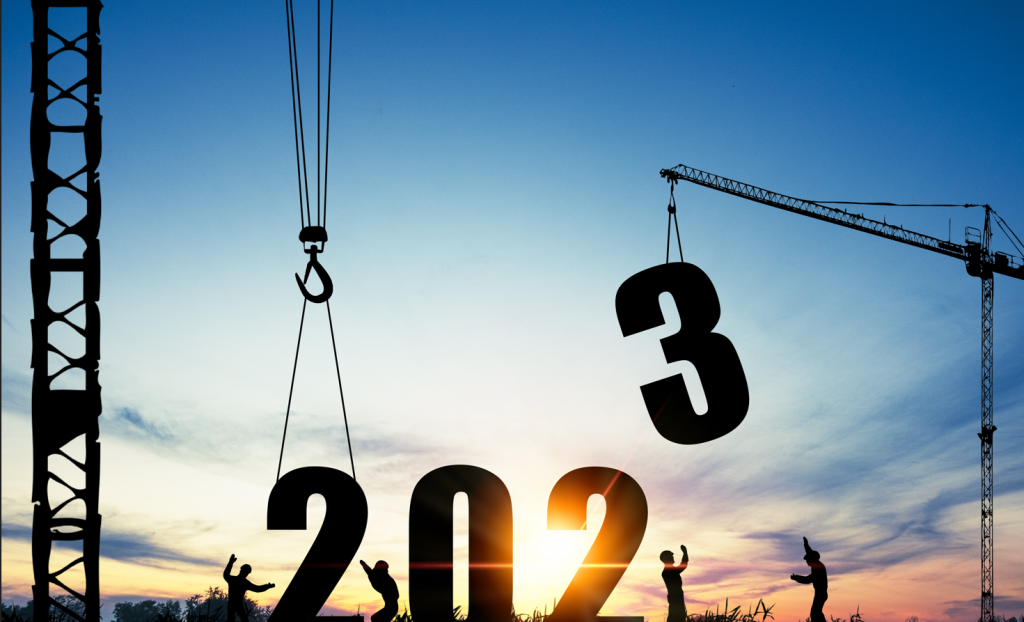 HAPPY NEW YEAR TO ALL. IN 2023, THE AML/CFT PROCEDURES CONTINUE TO DEVELOP!
A new year has begun. We can only wish everyone happiness and health. We wish you professional success and a fulfilling personal and family life.
In 2023, let us hope very strongly for peace and security, in all its forms, for all. Let us work for this and not be afraid to say loudly and clearly that most of those who create disorder, in Europe and elsewhere, are the same ones who are on the international Sanctions lists.
The names and reasons for sanctions are clearly identified. This is public data that anyone can report. Let us say that we have nothing to do with these people and organisations. They should be removed from our relationships.
There are clearly well-known organisations in our midst that have no qualms about working with sanctioned people. Visit www.boycottrussia.info to find out more.
As far as 1stKYC is concerned, 2023 will bring a number of new features, one of the most important of which will certainly be the permanent and automatic monitoring of People at Risk.
For our users, more than ever, the AML/CFT philosophy must spread in depth and become a daily reflex. It is a long journey that will be strewn with pitfalls and rearguard action. As I used to say, AML/CTF policies are in fact a set of profound changes that will shape our society for the future. A new way of thinking and acting for our well-being and especially for the well-being of those who come after us.
No one has anything to gain from darkness, transparency must become our new state of mind. For a GOOD AND HAPPY YEAR 2023 … and beyond.