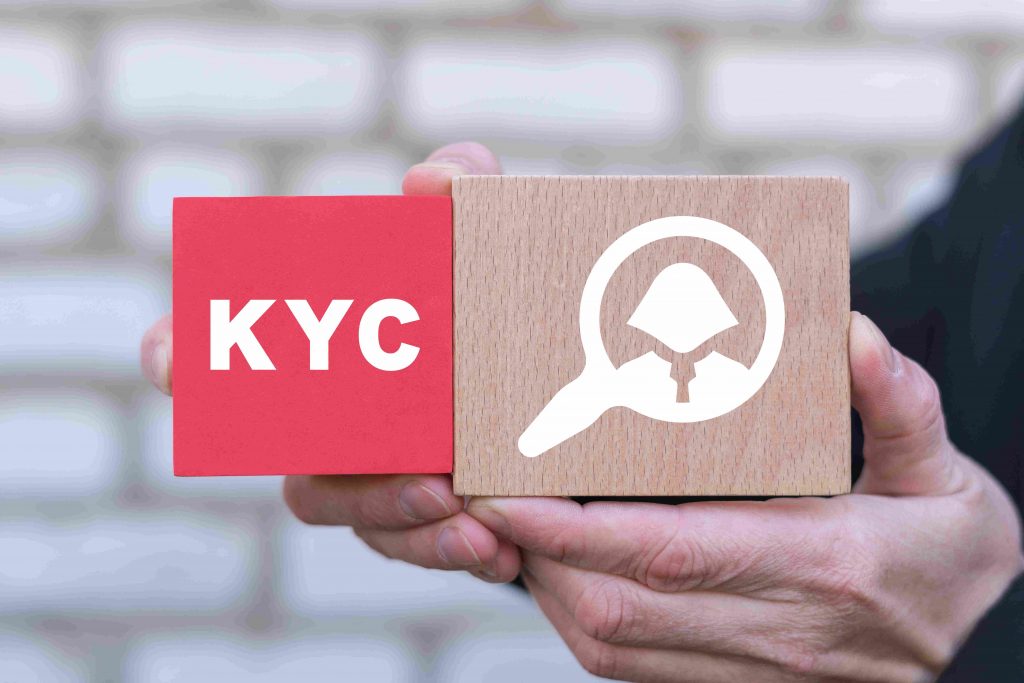 1stKYC makes customer verification a daily occurrence! This is a big step forward for the application.
We're pleased to announce a major change to 1stKYC: with daily customer checks, it's now possible to be constantly vigilant.
THE LEGAL BASIS
Chapter II of the 4th AML/CFT Directive deals with customer due diligence. In particular, Article 11(a) refers to the need to obtain information from a reliable and independent source. Article 11(d) reiterates the obligation of continuous monitoring.
Now that these principles have been established, the next step is to put them into practice. Principles are all well and good, but we still need to know how to implement them in the simplest and most cost-effective way.
THE SOLUTION
1stKYC's WatchList is the answer.
On the one hand, the WatchList, which contains several million natural and legal persons worldwide, is constantly updated with data from +/- 1,100 worldwide sanctions lists. In addition to the sanctions lists, the WatchList contains information on financial crime. A system of "notes" explains to the user the reasons why the person has been included.
In addition, the "Adverse media" section of the WatchList contains press articles from around the world relating to these individuals, providing additional information.
CONCRETE …
An initial manual check, usually when a file is created, adds the individual to the list of files to be checked for each case,
All of the user's client records must be checked against the watch list. This problem is now solved as 1stKYC automatically scans your customer database on a daily basis and compares it with the WatchList.
If new information is found on a customer, 1stKYC will send you a notification or an email inviting you to take a closer look at what's happening with the person in question. And if you don't receive any messages, which is good news, it means there's nothing going on.
Want to know more about what's been happening with the check? Each file has its own history, which lists all the checks that have been performed on the file. Specific global lists allow you to sort the scans that have been performed.
This is the ideal solution for vigilance that 1stKYC has created for you!
From 1stKYC World, Aug 1st, 2023