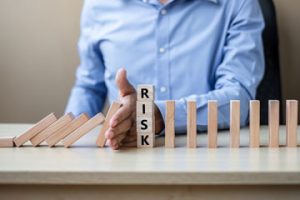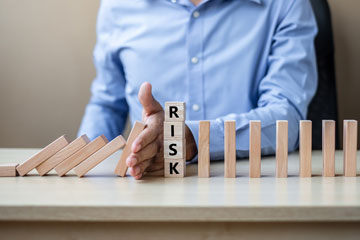 Since June 2017 and the entry into force of the 4th European AML/CFT Directive, the professions related to Law, Finance, Insurance and the real estate sector are obliged to have a good knowledge of their clients in order to avoid any risk of money laundering.
For all professionals subject to this AML/CFT legislation, as part of the "Know Your Customer" procedures, it is imperative to verify the identity of customers by checking a natural person in our specifically AML/CFT oriented database.
With some 3,500,000 persons registered and constantly updated, our database covers the whole world, both in terms of persons included in the sanctions lists (some 350 "Sanctions lists" managed) and politically exposed persons (PEPs). In addition, we have access to several hundred thousand press articles (Adverse media) concerning these persons.
In order to benefit from this service, all you need to do is subscribe to the "SINGLE CHECK" service.
With this subscription, by entering the first & last names of an individual, or even their date of birth or country of residence, 1stKYC will send you a detailed report by email, within a few minutes, of what it has found in our database, as well as links to negative information, so that you can comply with your anti-money laundering obligations.
If the Person being searched is not in the database, the report will also confirm this.
In order to use the Single Verification System, all you have to do is log in to 1stKYC and create a record to identify the legal or natural person you are acting for. The results of the search will be sent to the email address you have chosen.
Once you have been identified, you will be given 10 free verifications allowing you to test the system for a maximum of 15 days.
Once the free tests have been completed, you will have the possibility to subscribe to "packs" of different sizes, allowing you to continue with the single verifications.
ATTENTION : The single check system generates a spot check at a given time. This approach does not fully meet the requirements of the 4th Directive, in that it does not perform the function of VIGILANCE as defined in art 13, d) of the Directive. In order to fully comply with the regulation, the SaaS version of 1stKYC must be used, which you will find on the page https://www.1stkyc.com/saas/
If you would like to know more, please do not hesitate to send us an e-mail.
… how to register to 1stKYC and start testing the application: create your free test account here