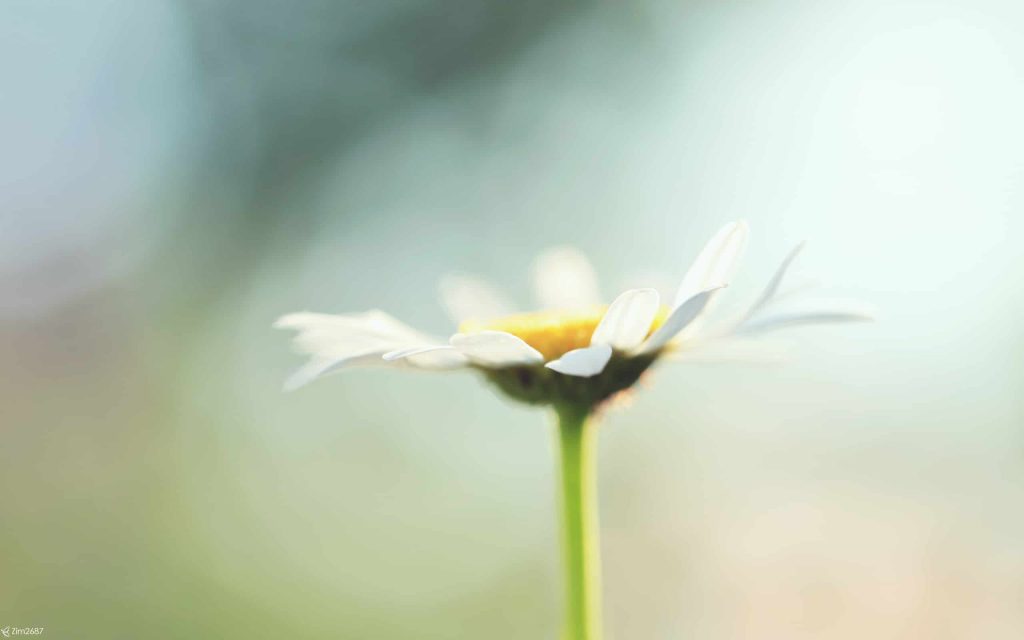 It's an occurrence observed daily: the peace of mind of an entrepreneur is constantly eaten at by all the responsibilities that keep being piled onto him.
Be it in the courts of law, in the economy, or in the media, it is becoming common-place to blame an entrepreneur for what he has done, what he should have done, or what he did not do. It is thus his peace of mind that bears the brunt of the blow. Stress, burn-out… life is often not easy for an entrepreneur.
The essence of a leader resides in setting up systems and structures which will hopefully help the company grow. Of course, it is also important that instructions be clearly given, clearly understood, and appropriately implemented.
To ensure the efficiency of organisations, monitoring is an essential function within a company's structure; essential, but often very expensive  !
Entrepreneurs often tend to carry out controls just after the launch of a new structure, and if the results are satisfactory, they tend to stop constant monitoring. However, routine and leniency can creep in and can, in the long run, destroy even the best-designed structures.
Let us be clear: constant and systematic monitoring is crucial. If you are able to automate part of the monitoring with the help of information technology, you will be able to reduce your costs. And it also follows that for simple operations, IT guarantees efficiency and rigour.
This need for permanent and efficient monitoring is clear in the 4th European Directive on the fight against money laundering and terrorist financing.
Software for your peace of mind
Ibakus.kyc is a cloud application designed for all the entities targeted by the 4th Directive; its objective is to help professionals fulfil their legal requirements in the best possible and least costly manner.
IBAKUS®KYC allows the manager to define the company's policies in terms of KYC ("Know Your Customer"); the software ensures that there is proper follow-up of the defined norms, and points out any transgression or missing information.
At a glance, the manager can check whether all the rules have been respected, and thus know the "health status" of the company's customer files.
In addition, the task reminder function clearly indicates the tasks that need to be carried out during the year, as well the person in charge of each task. Here also, the entrepreneur and his managers have access to a simple and efficient way to follow up tasks which their collaborators are late in submitting or have forgotten to submit.
Here's a much awaited step towards peace of mind!